Hi friends!
What light's you up, makes you glow and creates a rush of energy inside you when you think about it? That's the access to your flame. In our navel chakra we have a fire that burns with strength or weakness, depending on what we choose to feed ourselves. In the 3rd chakra, Manipura, representative of Will Power, it can be in balance or out of balance based on a number of things. In having a balanced health lifestyle, we can ingest nourishing foods, which create efficient digestion, allowing us to flourish in daily life. We can exercise a beneficial will power, by practicing setting appropriate boundaries with people or things that harm our well being. Also, we can find quiet time to listen to our source guidance, that voice that resonates beyond the chatter of the mind and reveals to us our inner flame, our essence.
Feeding your flame is something that requires daily practice and regular maintenance so that it continues to burn brightly. We can all sense people who live in harmony with their inner light. They have a contagious positive energy, a lightness of being and detached yet wise approach of relating to life events. We want to instantly be friends with them when we meet them and yet we are not sure why. They also have a rather mystical quality about them, a power you can feel but can't make sense of and know is genuine. When people who feed their flame for the good of humanity gather together, it's a swift lifting of consciousness. It's like watching someone flawlessly tending a fire, as if the fire were meant to effortlessly burn through the last chips of wood it has to offer, without any faltering. It reminds me of the bonfires we sat beside under the magnificent stars at night in India this January.
I have recently returned from leading my very first Yoga Adventure Tour through India and China and talk about feeding your flame. It was epic to say the least! The group of us that shared the mutual feeding of our flames was like a feeling of illumination beyond comprehension. There are so many moments that I could share in which this occurred. However, I will mention one that really stood out. As we went white water rafting, our guides had us stop right before a Grade 4 fierce rapid. We were instructed to go to shore and get off the raft, while they checked out the water level to see if it was possible to raft. There we were on shore, hanging out together already mentally synchronizing our will powers together. The water temperature this time of year in Holy Mother Ganges is quite an awakening to the body, should you end up floating down the river with the rest of nature. Lol. Anyhow, they came back and said that we could raft it but there would be an 80% chance we would flip our raft. Then, they asked us how good of swimmers we were and if anyone had any medical heart conditions they should know about. We are answered an adrenaline pumped" no" to the medical issues and "yes" to rafting our beast of a rapid. The guides prohibited us from talking as we approached the diverse monster walls of raging water. Together, we telepathically tuned in to each other's inner fire and to our amazement, we magically powered over the rapids.
Our guides were looking a little stumped by that outcome. It was such an incredible moment of feeding our fire and the victory of togetherness with nature that it's a lifelong memory for all of us! As we floated our beautiful candle lit offerings down the Holy Ganges that night, carrying our prayers during our Arati ceremony, it was very moving and touching. We were reminded at how precious it is to live fully from our spirit and allow it to take us into its mystical playground.
Another way to see feeding the fire is to see ourselves as living spiritually, through the eyes of our spirit and our soul. As many of you know, I have recently undertaken a huge leap of Faith in my life, after 12 years of living in San Diego. I've decided to pursue my dream of building my Yoga Vortex "Adventure Tours of the East" and part of that has guided me to Atlanta, Ga. It's a new chapter of an extraordinary life that I chose to live. In this walk of Faith, I am receptive to what lies ahead as I create from a place of trust and inspiration, feeding my flame. My next endeavor is to share more of the magic of the east with whoever feels called to take the adventure. Special thanks to my awesome Vedic Astrologer, Joe Moreno, for giving me the "golden light" guidance I was seeking. See right side of newsletter for more details on Joe.
Our next trip is tentatively planned for this Mar. 8th-Mar.23rd, a two week retreat. It is going to include North India, South India and China. The experiences created in this two weeks is like fireworks lighting up your heart and soul. As one traveler on tour so beautifully quoted, "India reminds you who you are." Going to China and seeing "The Forbidden City" was so incredible I feel like part of me is still there. 🙂  I would love to share what I have experienced as precious parts of my life with others!! I have enclosed a few pictures and the travel itinerary for your interest.
Wherever the flame takes you, may it be bright, strong and an illumination of your being. Namaste.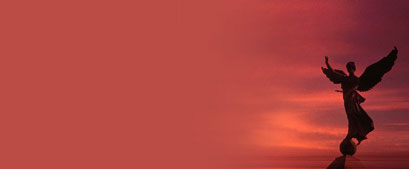 Adventures of the East Tour
Tentative dates listed
Cost includes flights, trains, accomodation, adventure activities & 2meals/day
Aprox $3500 for 2 weeks!!Space is LIMITED!
RSVP to kamlesh108oms@yahoo.com to reserve your spot soon!!
Fri. Mar 8th- Sat. Mar. 9th, 2013
Fly to New Delhi, India. YWCA
Sun., Mar. 10th, 2013
Rest, optional: Sight seeing in Delhi- Gandhi Memorial, Shopping, Lunch Connaugh Palace, YWCA
Mon. Mar. 11th, 2013
Breakfast, Train to Haridwar, Drive to Rishikesh, Hike to Camp Ganga Rivera, Bon Fire Dinner
Tues. Mar. 12th, 2013
Relax, Camp Activities – cliff jumping, badminton,and/or Yoga
Wed.. Mar. 13th, 2013
Day Hiking Himalayas trails/caves Optional: Enjoy  Camp Ganga
Thurs. Mar. 14th, 2013
Half/full day trip -rafting on the Holy Ganges- epic fun! Or relax 
Fri. Mar. 15th, 2013
Breakfast, Yoga /Thai Yoga Class, Train to Rishikesh. Scenic Hotel Great Ganga.
Sat. Mar. 16th, 2013  
Explore Rishikesh, Ashrams, Shopping, Ayurveda Massage, Astrology, Indian Yoga Hotel GG.
Sun. Mar. 17th, 2013
Breakfast, travel from Rishikesh to Haridwar. (2hrs) Take train to Delhi (5 hrs).Dinner, YWCA.
Mon. Mar. 18th, 2013
Travel to Delhi airport. Fly to Goa. (4hrs) South India, exquisite beaches, White Negro Bch Resort
Tues. Mar. 19th , 2013
Explore Goa's culture, yoga, and festive lifestyle! Free time-resort.
Wed. Mar. 20th , 2013
Relax/party in Goa, take day adventure trips, or Beach Resort.
Thurs. Mar. 21st , 2013
Fly from Goa to Delhi, YWCA
Fri. Mar. 22nd , 2013
Visit Baha'i Lotus or Akshadharm Temple. (http://akshardham.com) Travel to airport. Flight to Beijing.
Sat. Mar. 23rd , 2013
-The Great Wall of China, Forbidden City or rest at airport. Depart Los Angeles. Arriving pm,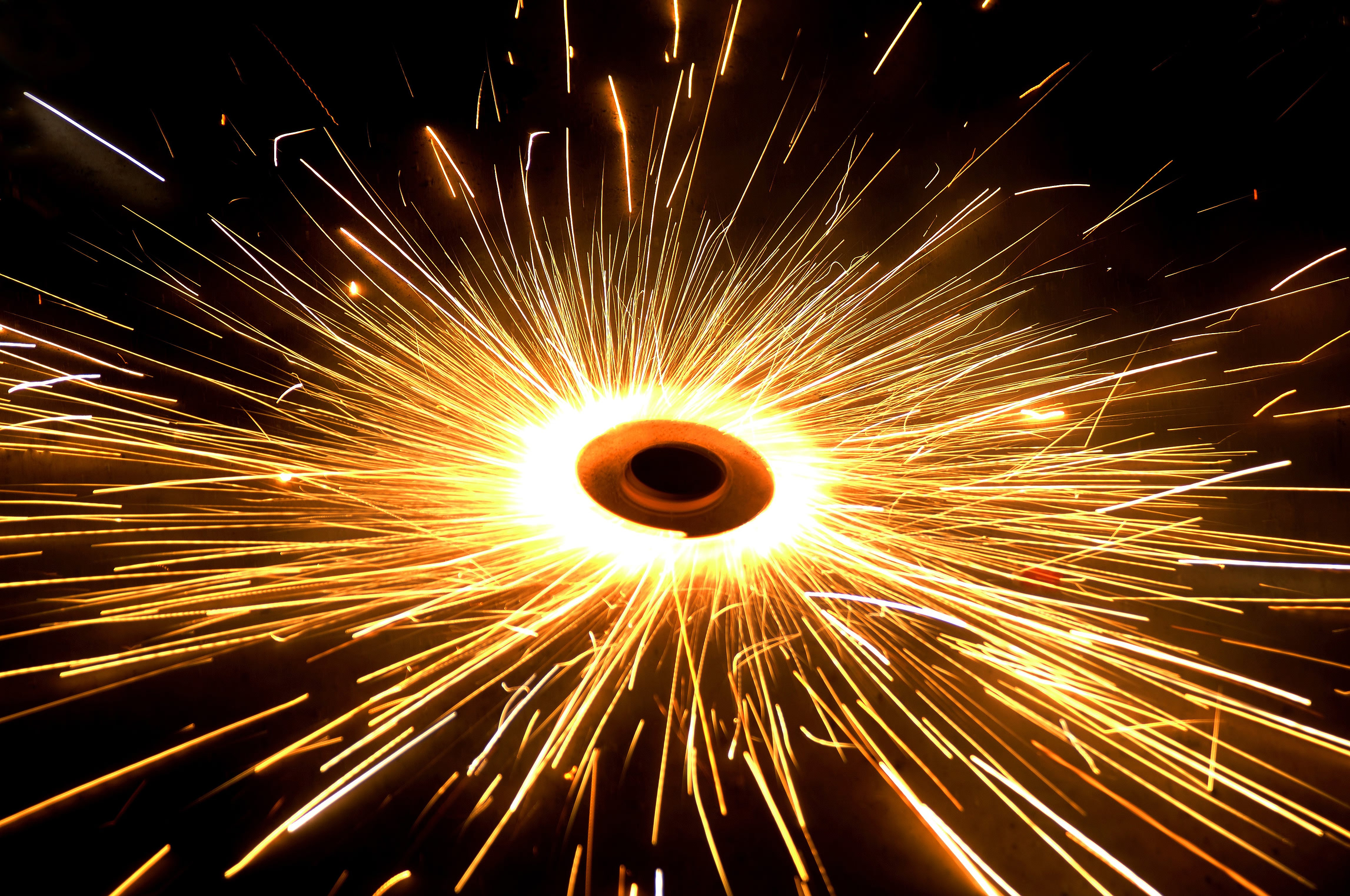 Looking for some shortcuts to HAVING WHAT YOU REALLY WANT?
Meet the amazing Astrologer
* Intuitive, * Wise,* Talented
Gifted Vedic Astrologer –
in high demand !!
Joe Loredo
(760) 845-8273
Is available by appointment.
* Mention Kam for best rate